Win-a-Wall Contest
We have a Winner!
Chris Whitmore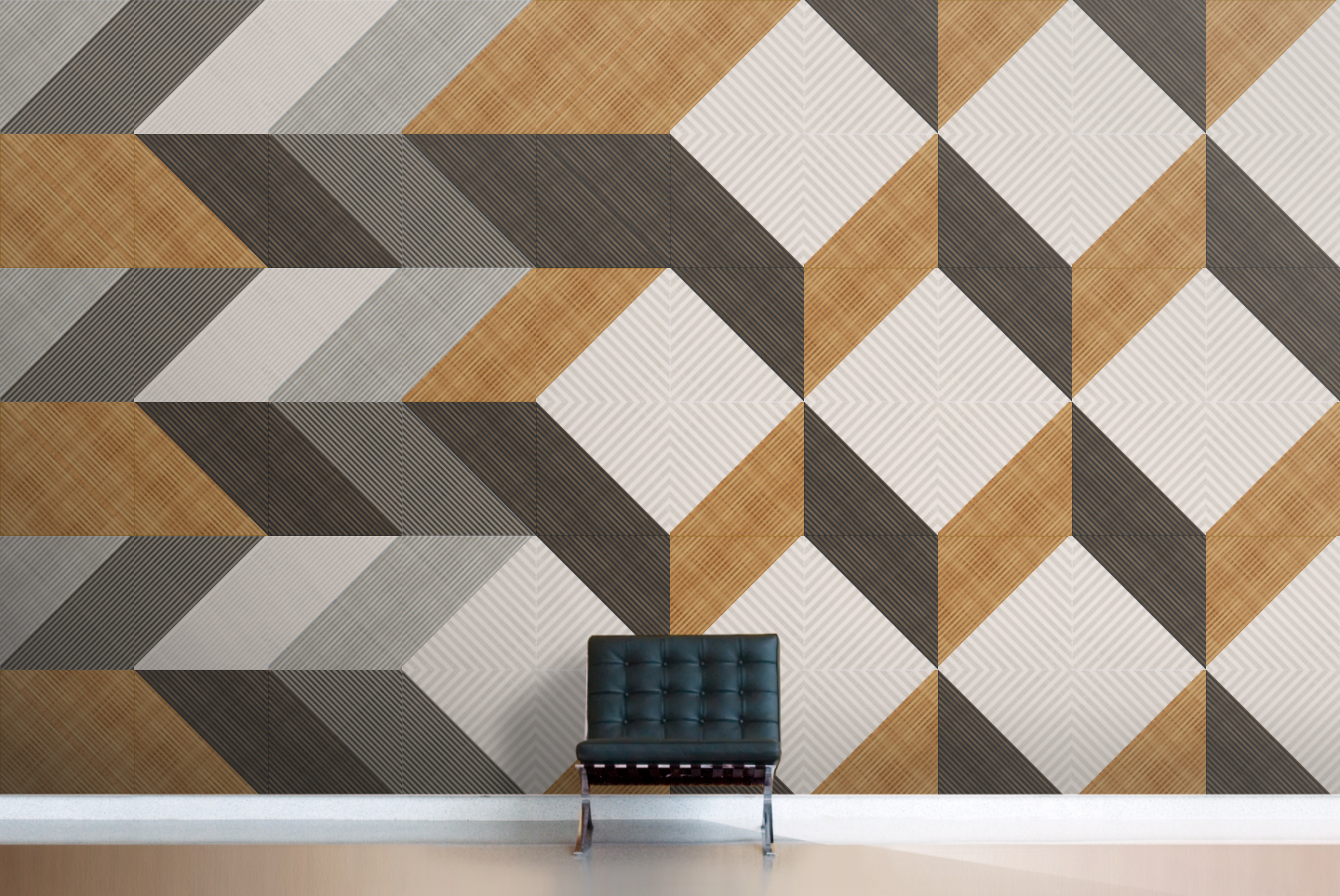 About Chris Whitmore
Lives in Richmond, Virginia
Creative Director | Acorn Sign Graphics
Chris is an experienced designer with a demonstrated history of working in the creative industry. Skilled in Art Direction, Environmental Graphic Design (EGD), 3D modeling, Construction Documentation, Illustration, Logo Design, Branding / Identity, Typography, Film / Photography, Design + Build, and non-linear thinking. He is a strong collaborative partner with a degree focused in Art+Design from James Madison University (where he also served as an Adjunct Professor) along with immersive studies at Umbau School of Architecture. Apart from sustainable design, Chris is passionate about travel, riding bikes, and trying to tire out his two dogs.