Request Quote
Request Samples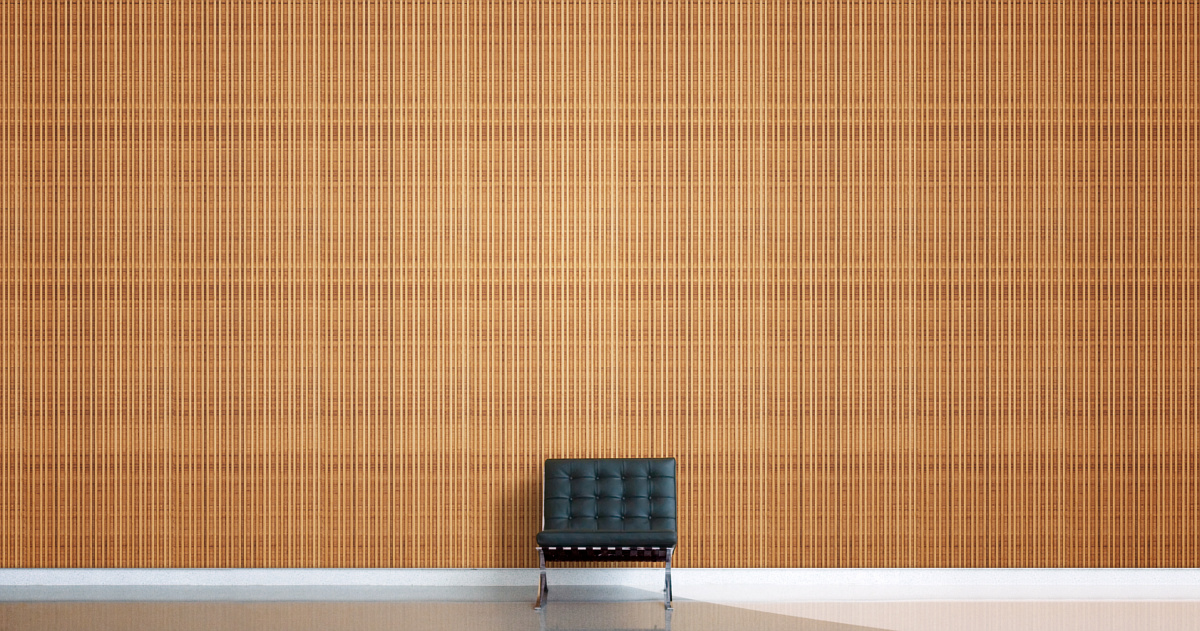 Butterfly 115 Bitterwood
Close Up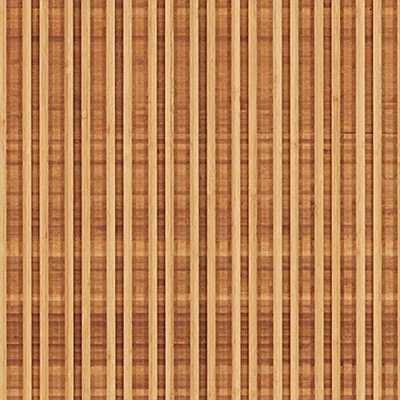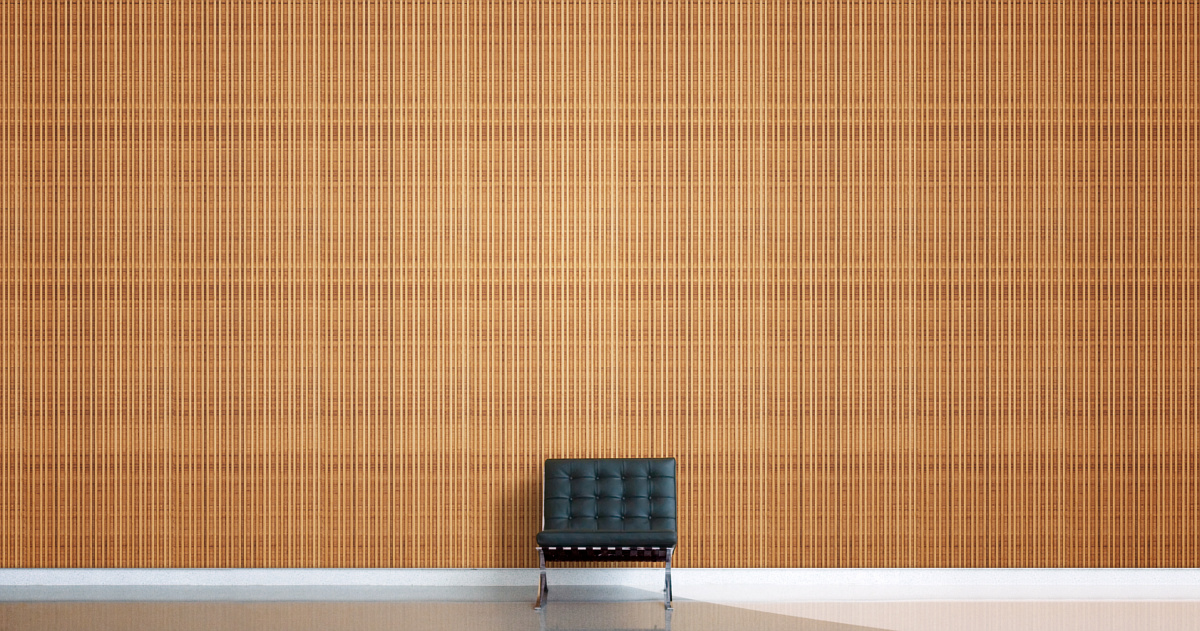 Butterfly 1405 Crema
Close Up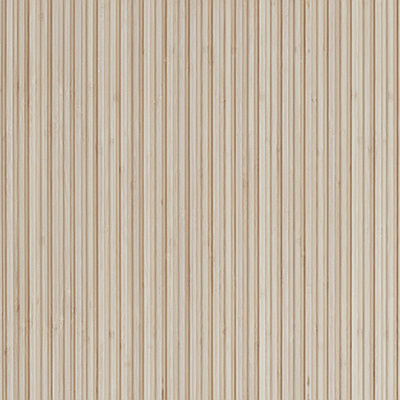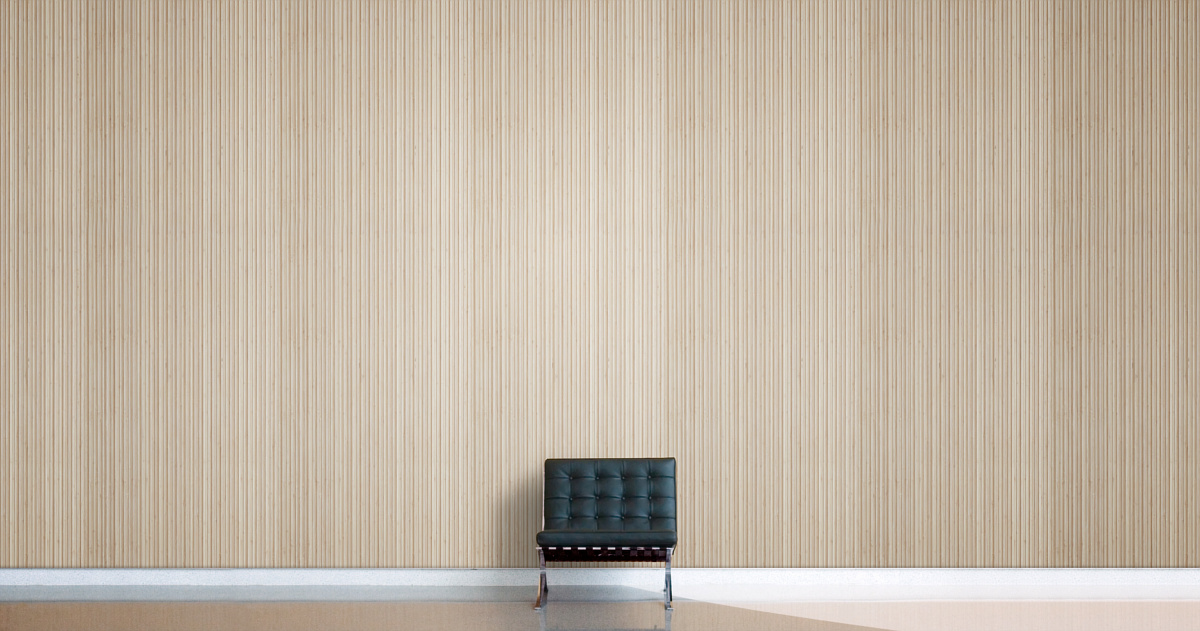 Butterfly 115 Mist
Close Up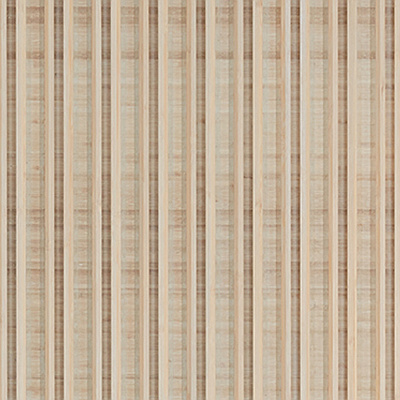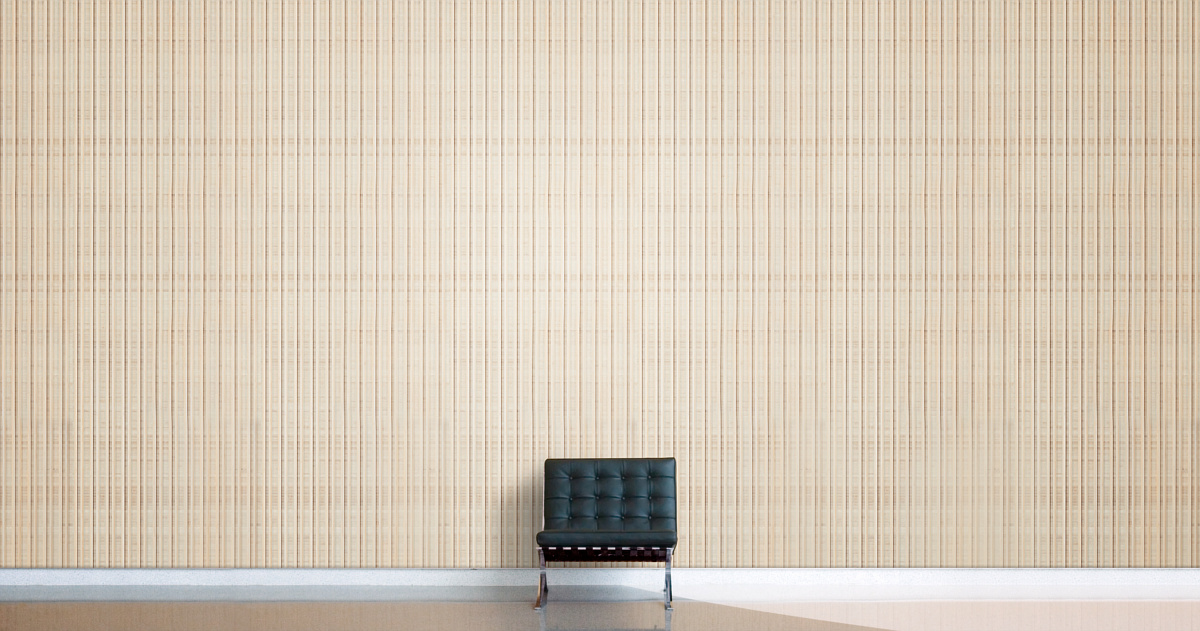 Beeswing 1405SH Mist
Close Up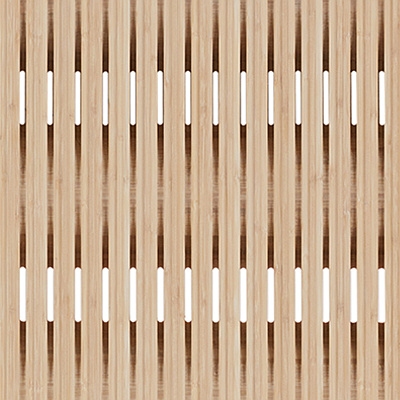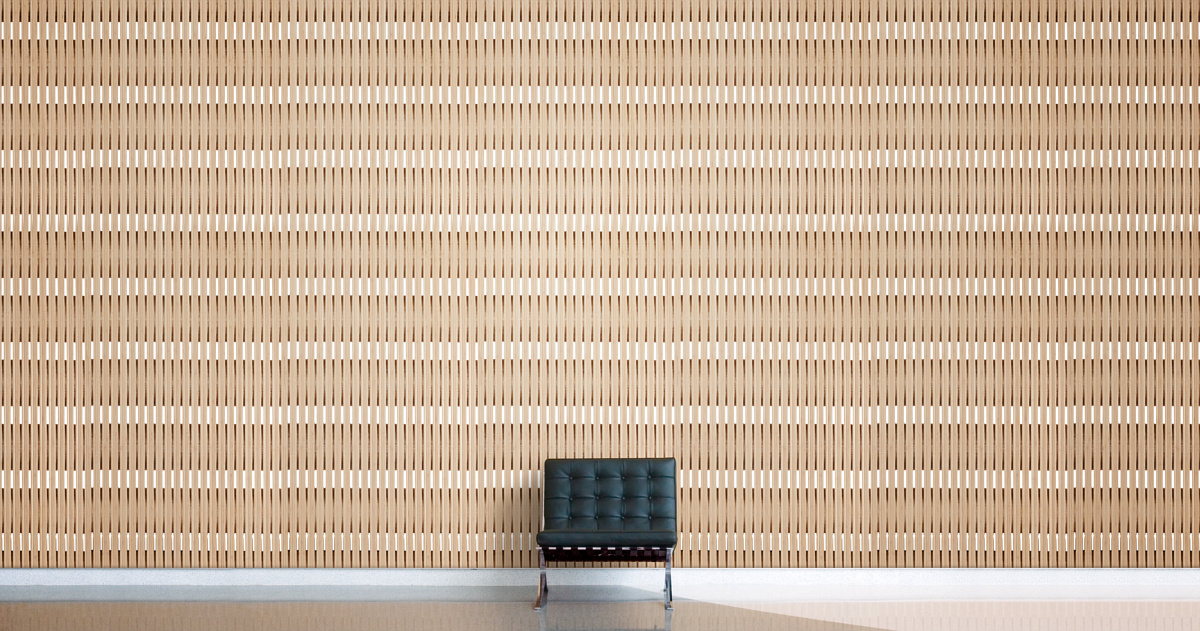 Butterfly S115 Mist WB
Close Up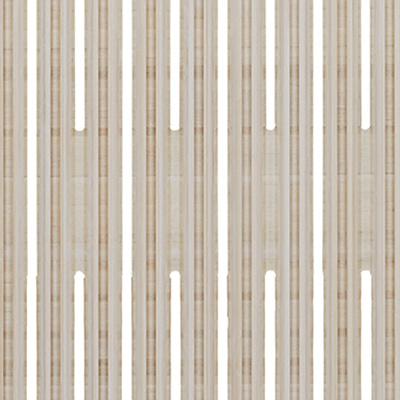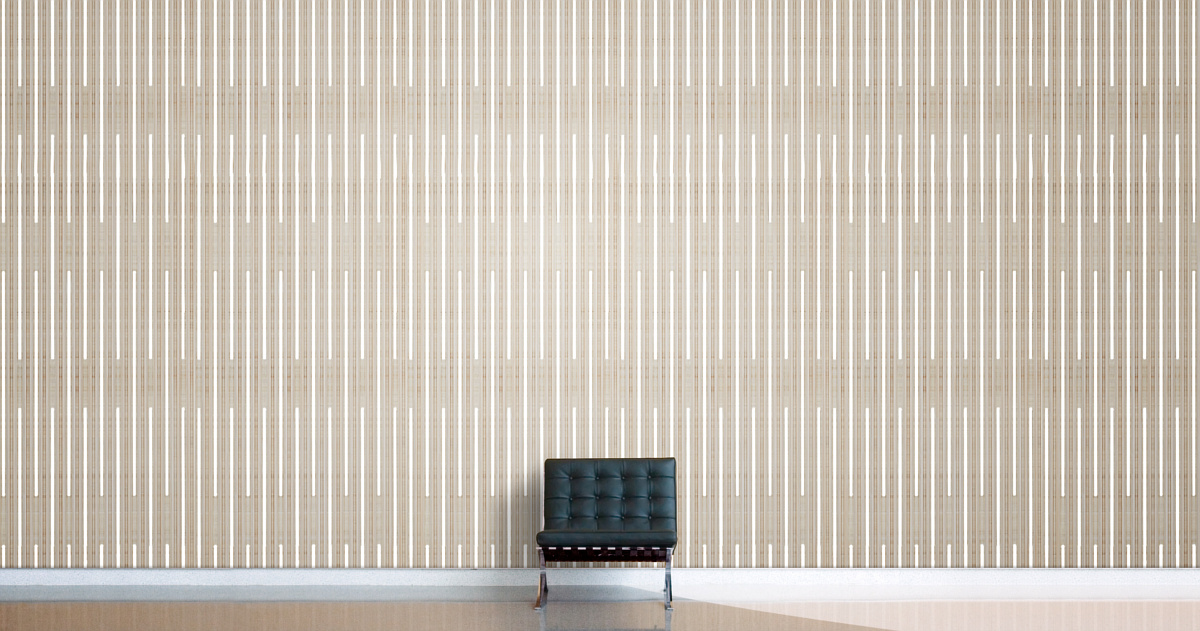 Butterfly 15 Bronze Noir
Close Up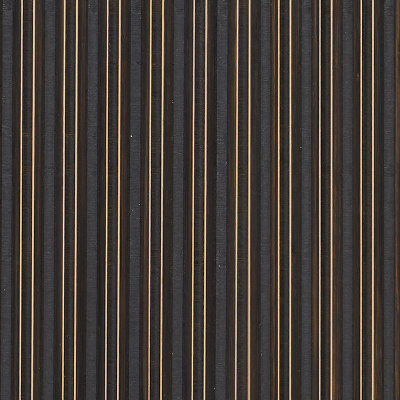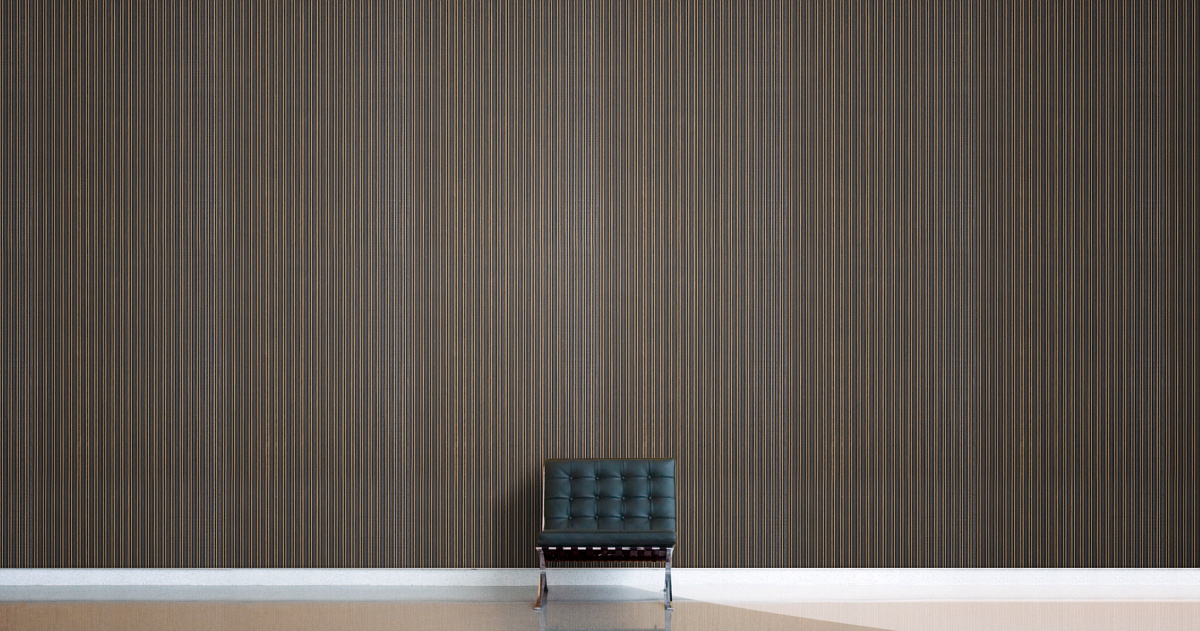 Sail 105 Bronze Noir
Close Up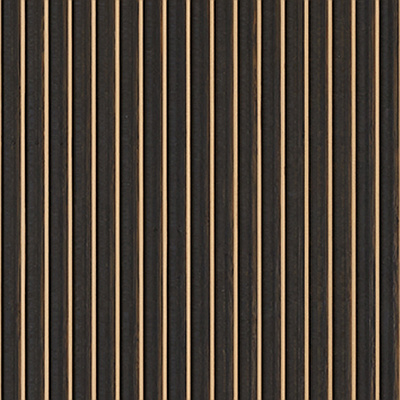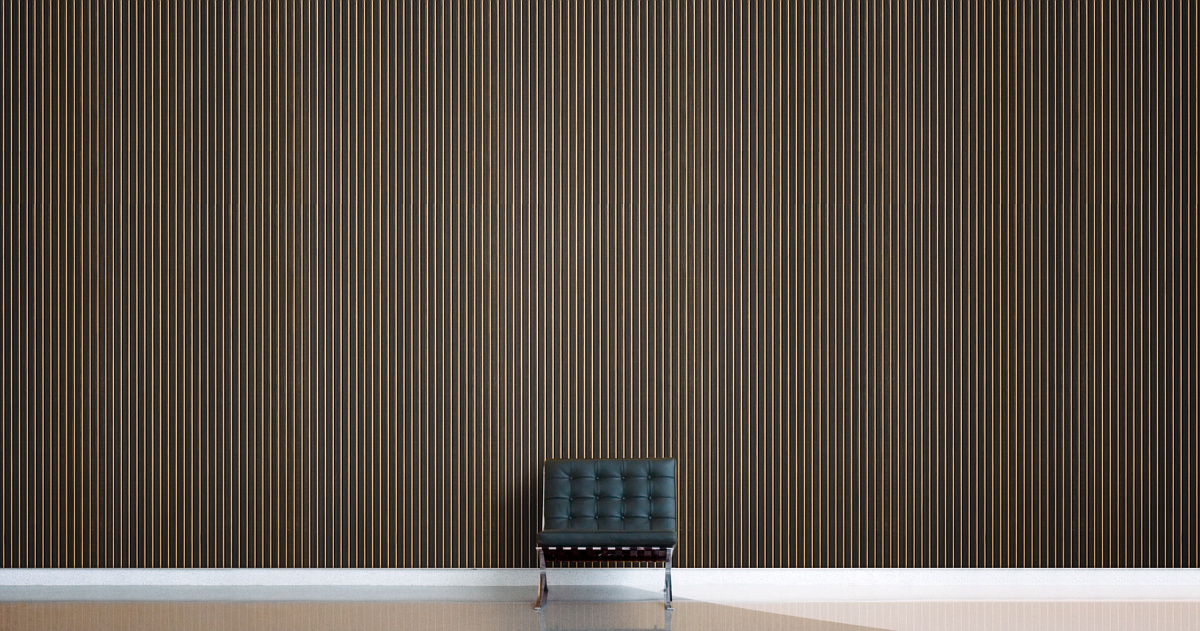 Butterfly 15 Greige Noir
Close Up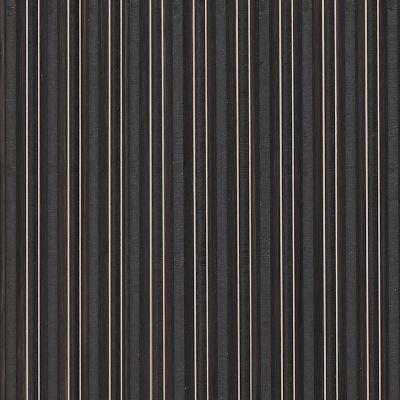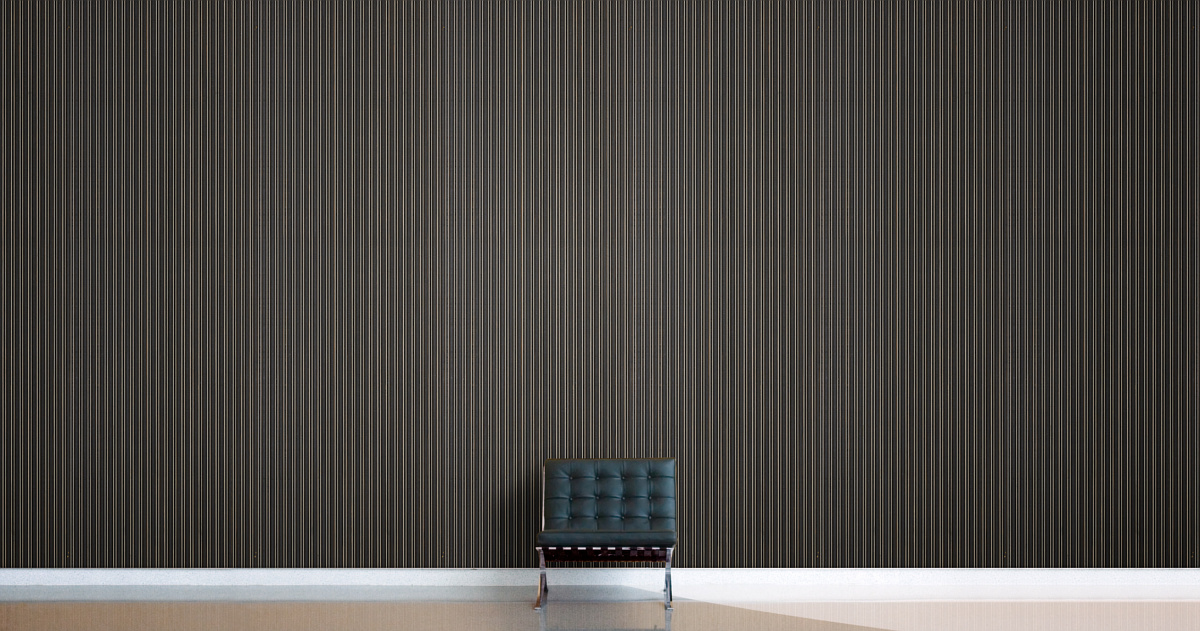 Sail 105 Greige Noir
Close Up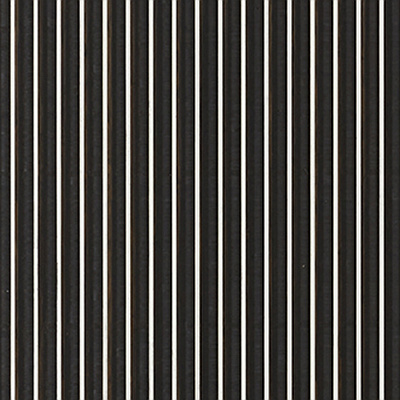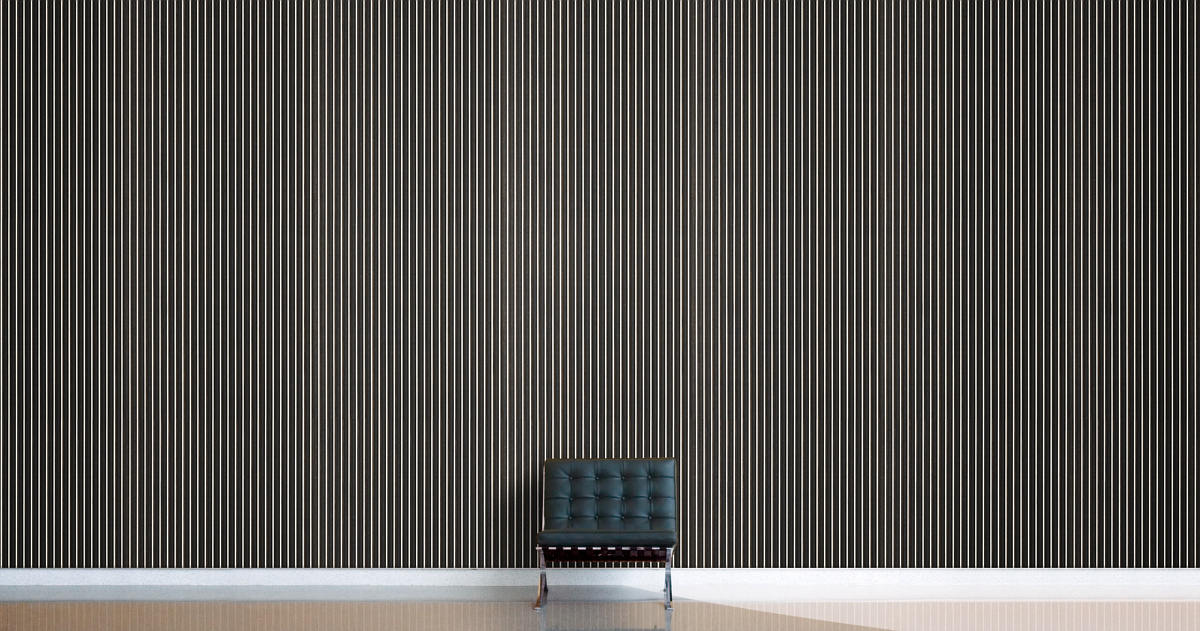 Butterfly 15 Silver Noir
Close Up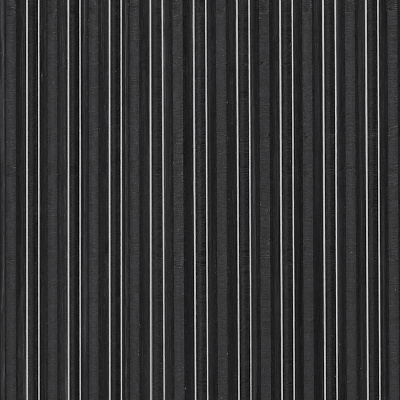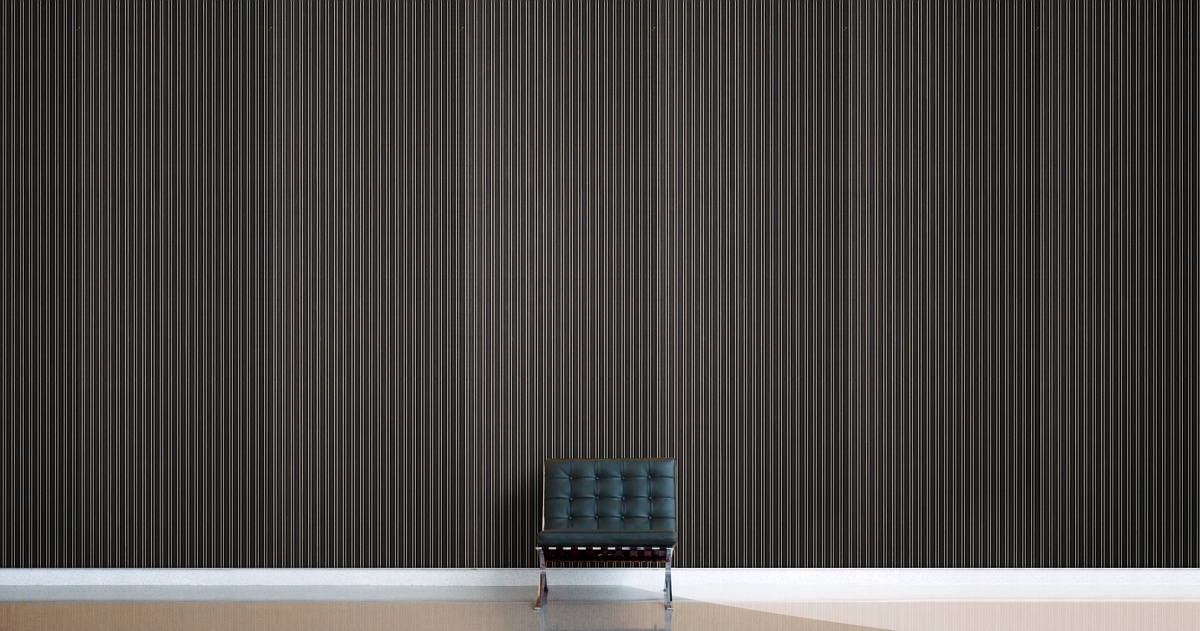 Sail 105 Silver Noir
Close Up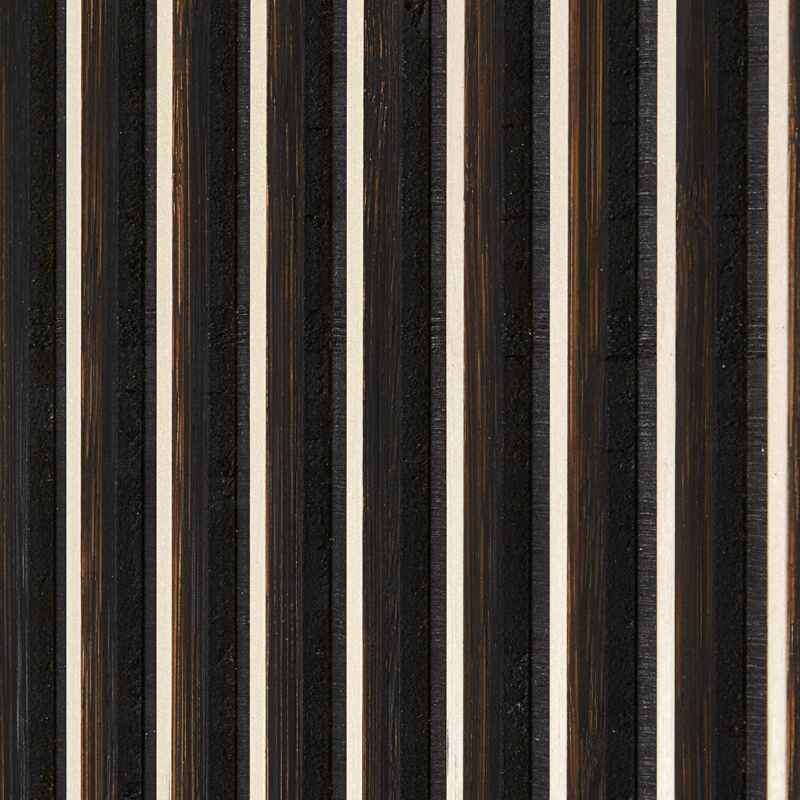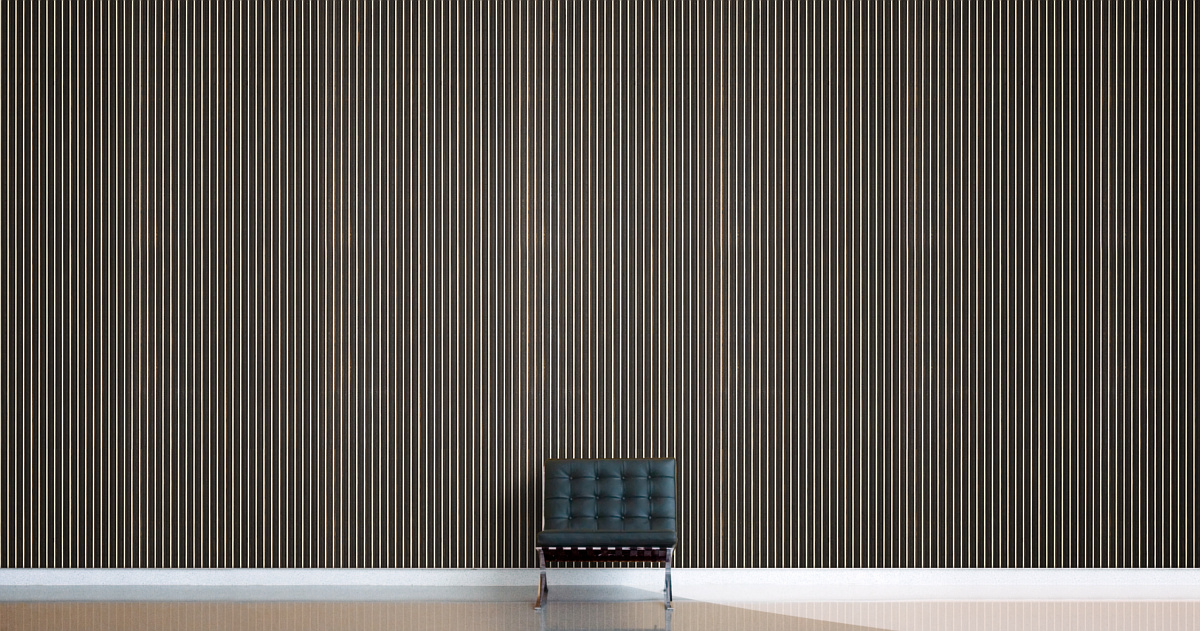 About
Specifications
Additional Photos
Install Guidelines
Request a Sample
Request a Quote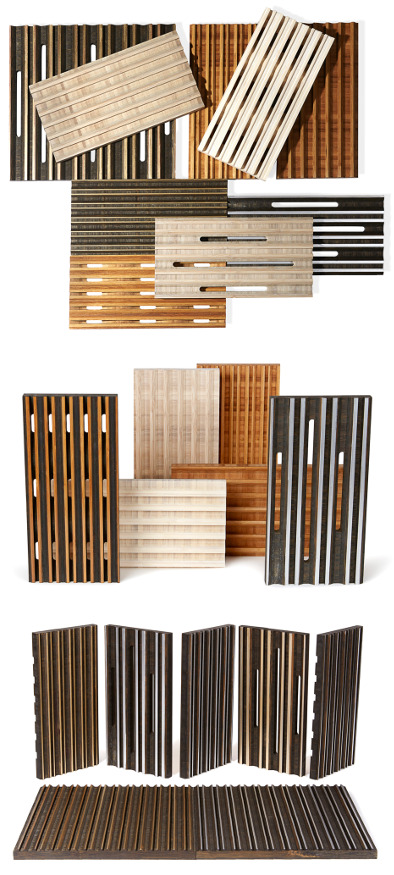 About Louver™
Developed in collaboration with Robin Reigi, Plyboo Louver is the company's newest collection of three dimensional architectural panels. With a nod to the classically modernistic and beloved architectural element, Plyboo Louver is a series of carved panels and assembled slats that use angular positions and perforation patterns to define space, direct light and absorbs sound. Utilizing Plyboo's signature Real Core bamboo panels, Louver includes a growing collection of patterns and scales that explore the esthetic attributes of the louver while expanding its purpose for space division to include applied wall features. Recognizable patterns such as Wind Sail and Slats provide the scale and directionality most associated with classic architectural Louvers, while Butterfly, Beeswing and Bias offer more loosely defined interpretations that are both timely and functional.
"We wanted to create a series of patterns that spoke to the relationship between light and shadow that can be achieved with our material." Says design developer Robin Reigi. By evoking the moody yet restrained effects created by louvers in large scale architecture and modern interiors, we aimed to create something functional but also timely and pleasing.
Larger scale versions of the patterns Butterfly, Wind Sail and Beeswing are available in the acoustically intended Plyboo Sound. In these styles, perforations are placed within the fins to provide an average of .70 NRC rating when backed with Plyboo Quiet wall material.
Available in Plyboo's standard 4'x8' or 4'x10' module as special order, Louver and Louver Sound can be made in ASTME 84 Class C or Class B and in many cases Class A fire rating. 7 standard colors are available in both oil and water based options as well as Plyboo's proprietary Duotone treatments that create highly contrasting metallic effects for both warm and cool palettes.
We've been working collaboratively with Robin Reigi for nearly fifteen years and are thrilled to finally develop something that speaks directly to their most discerning designers and architects" says Angus Stocks who is a principal and designer behind Plyboo's award winning Fractal and Futura systems. "We're excited about Louver because it speaks to the clean and restrained esthetic that designers have been exploring with our product most. Moreover, we think it will find its way into many different types of projects because it's so versatile and universally appreciated"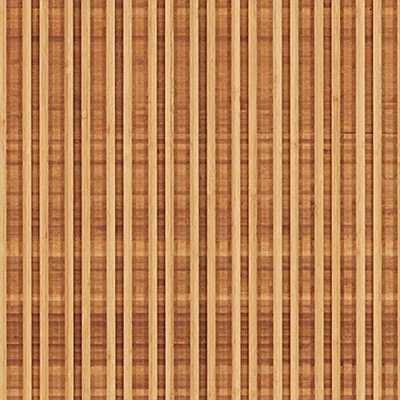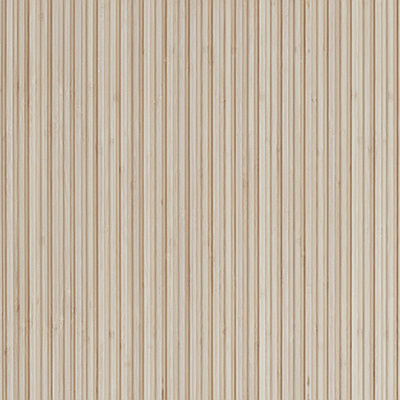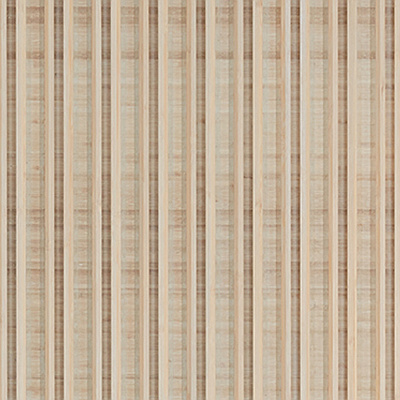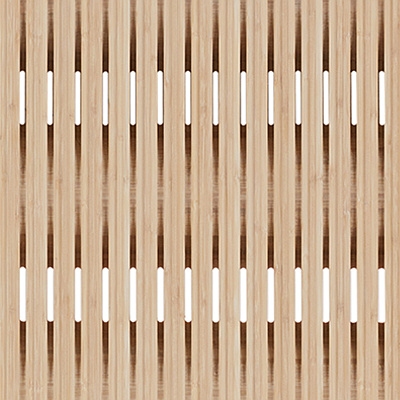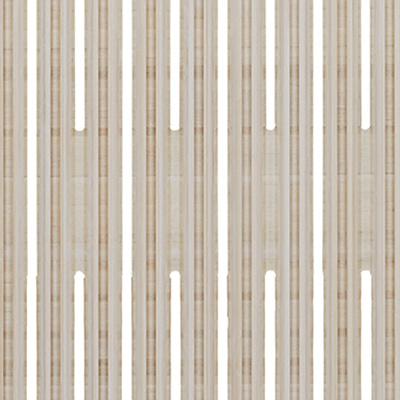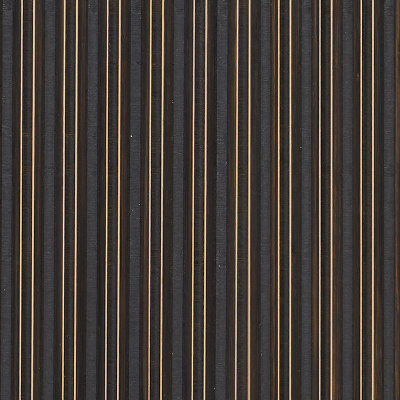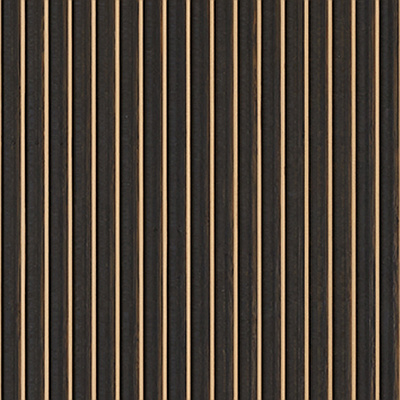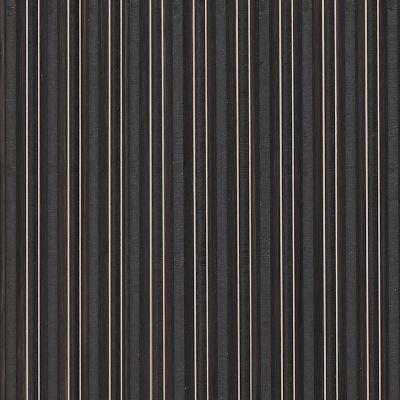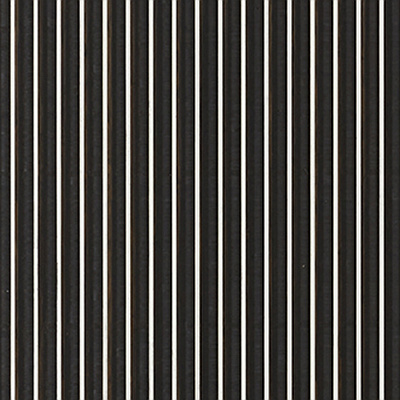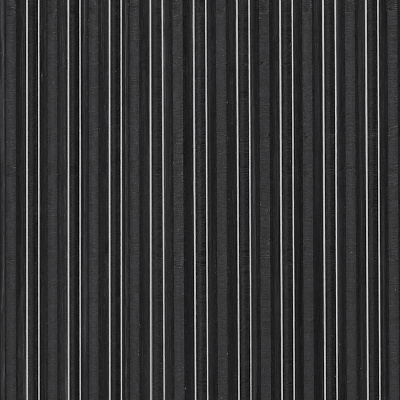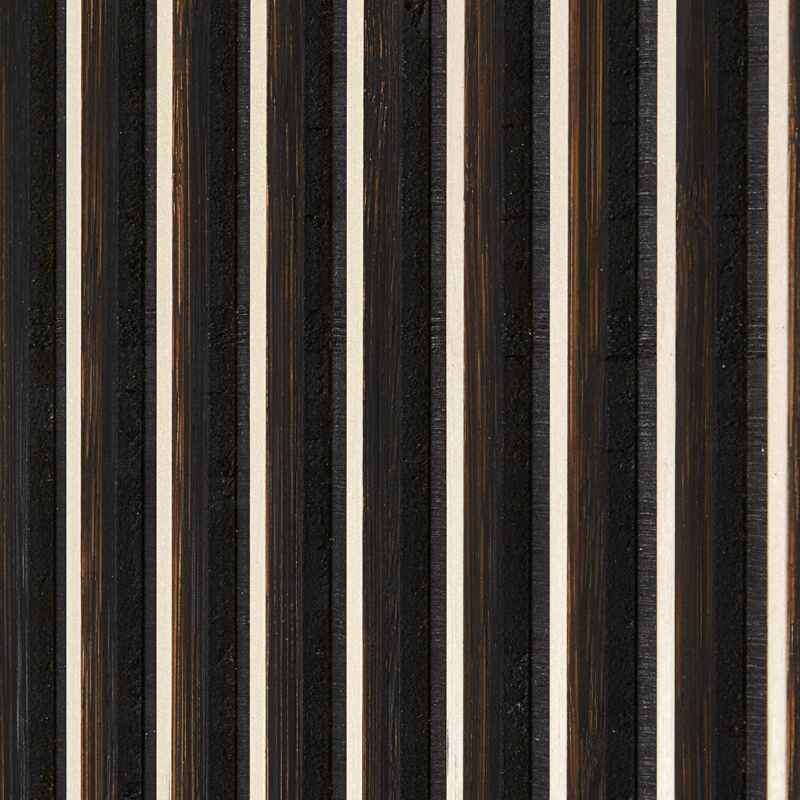 Download PDF Version
General Guidelines for Installation of Louver™ Panels
Download Installation Guidelines PDF
Please feel free to contact us if you have any questions.