Create Your Own
Select Color
Apply Color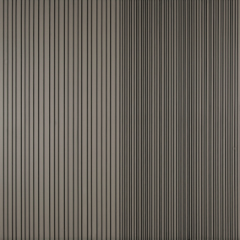 Cosmo Greige Noir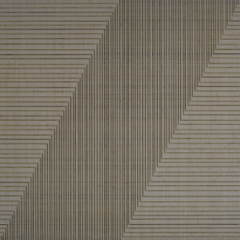 Cosmo Fog
Randomize
Grid
Scale
Rotate
Erase Tile
Clear All
Select Room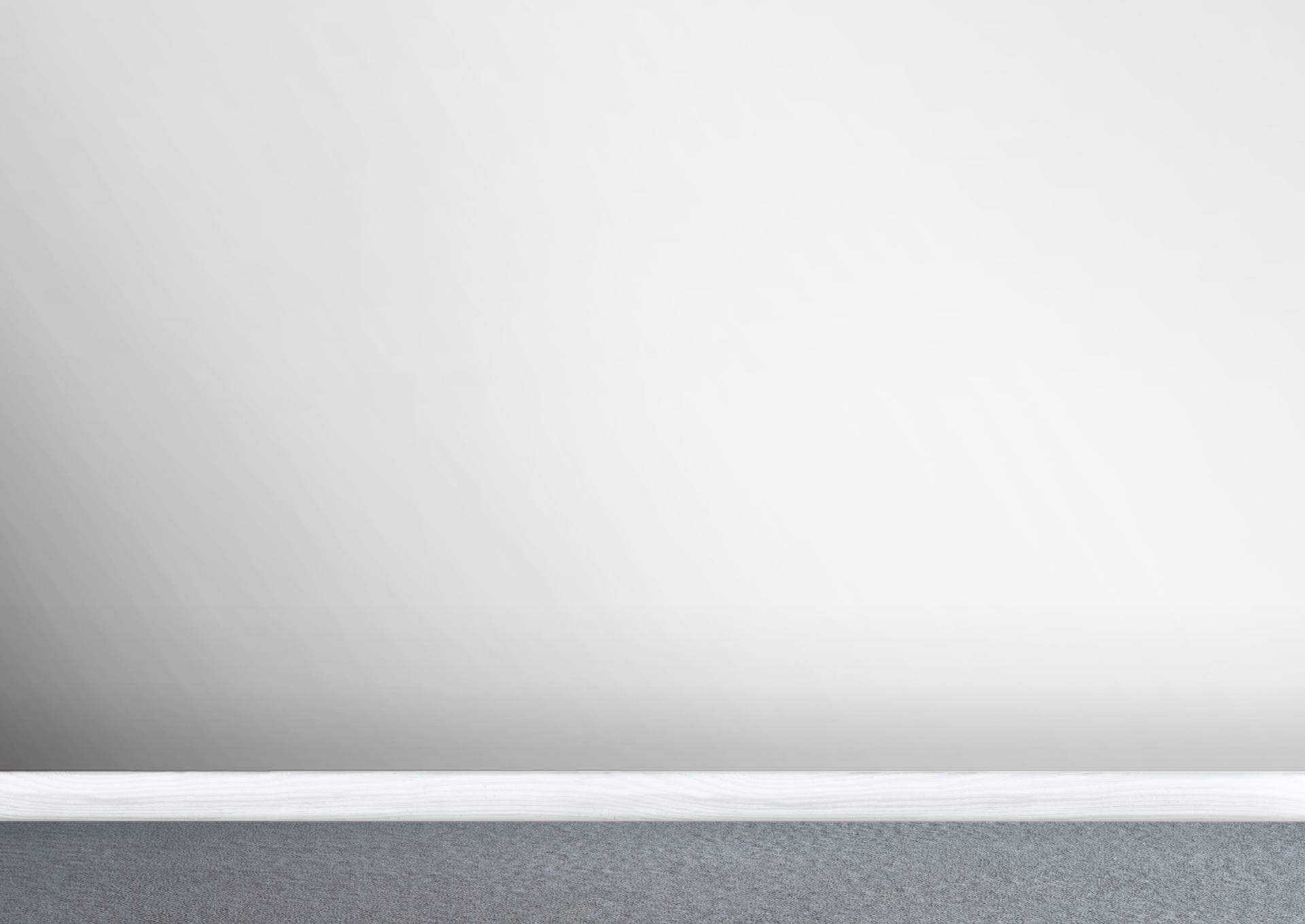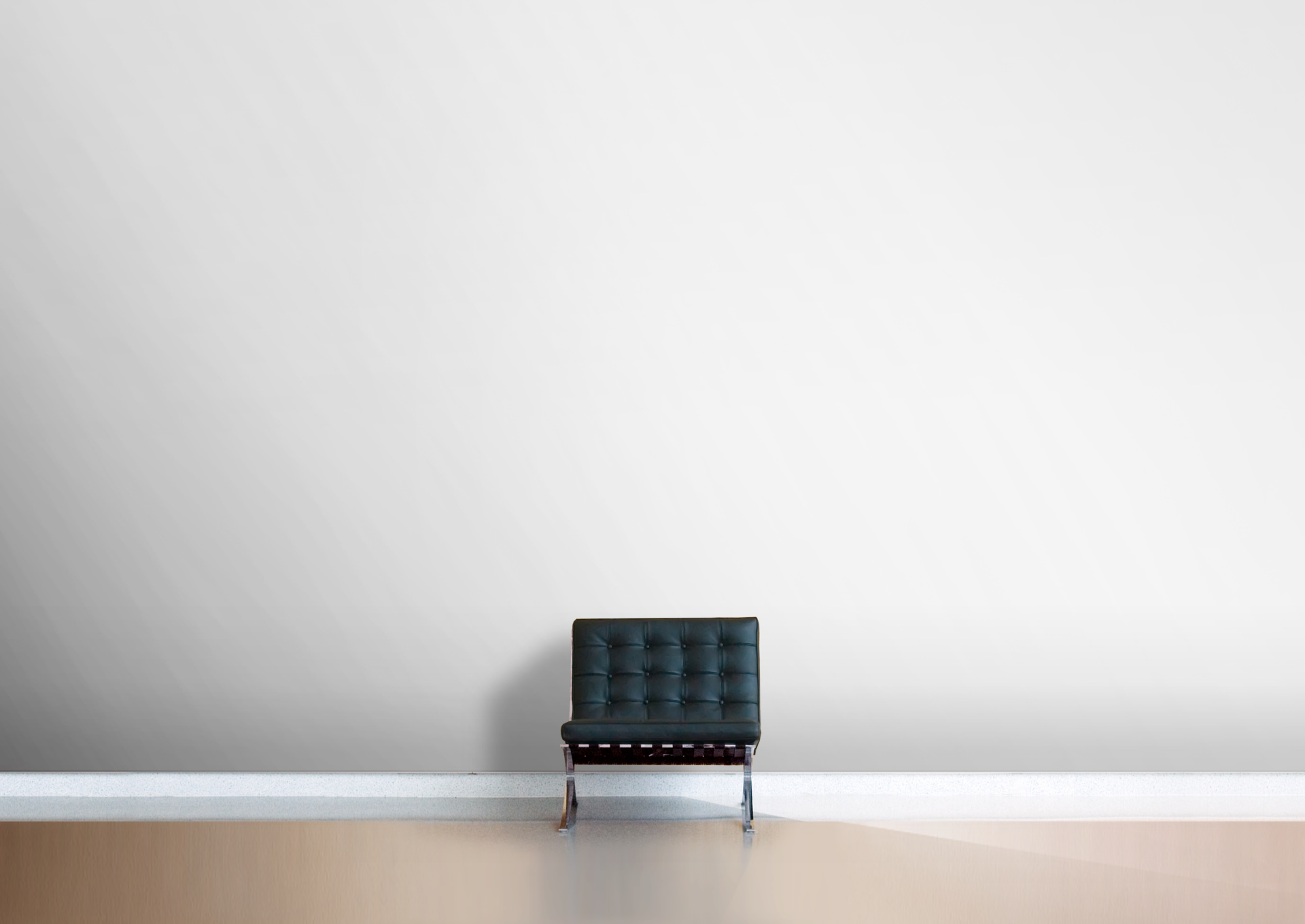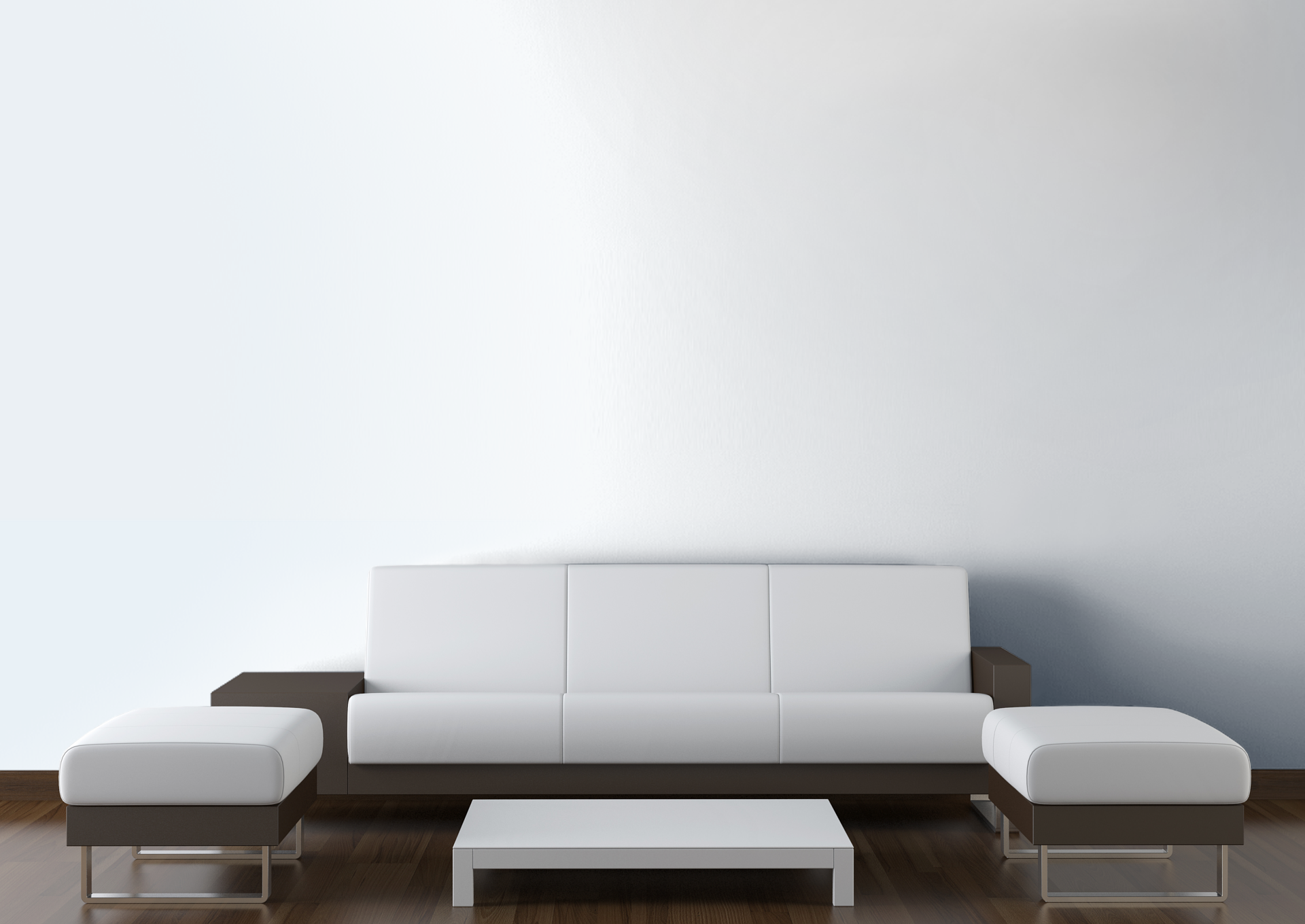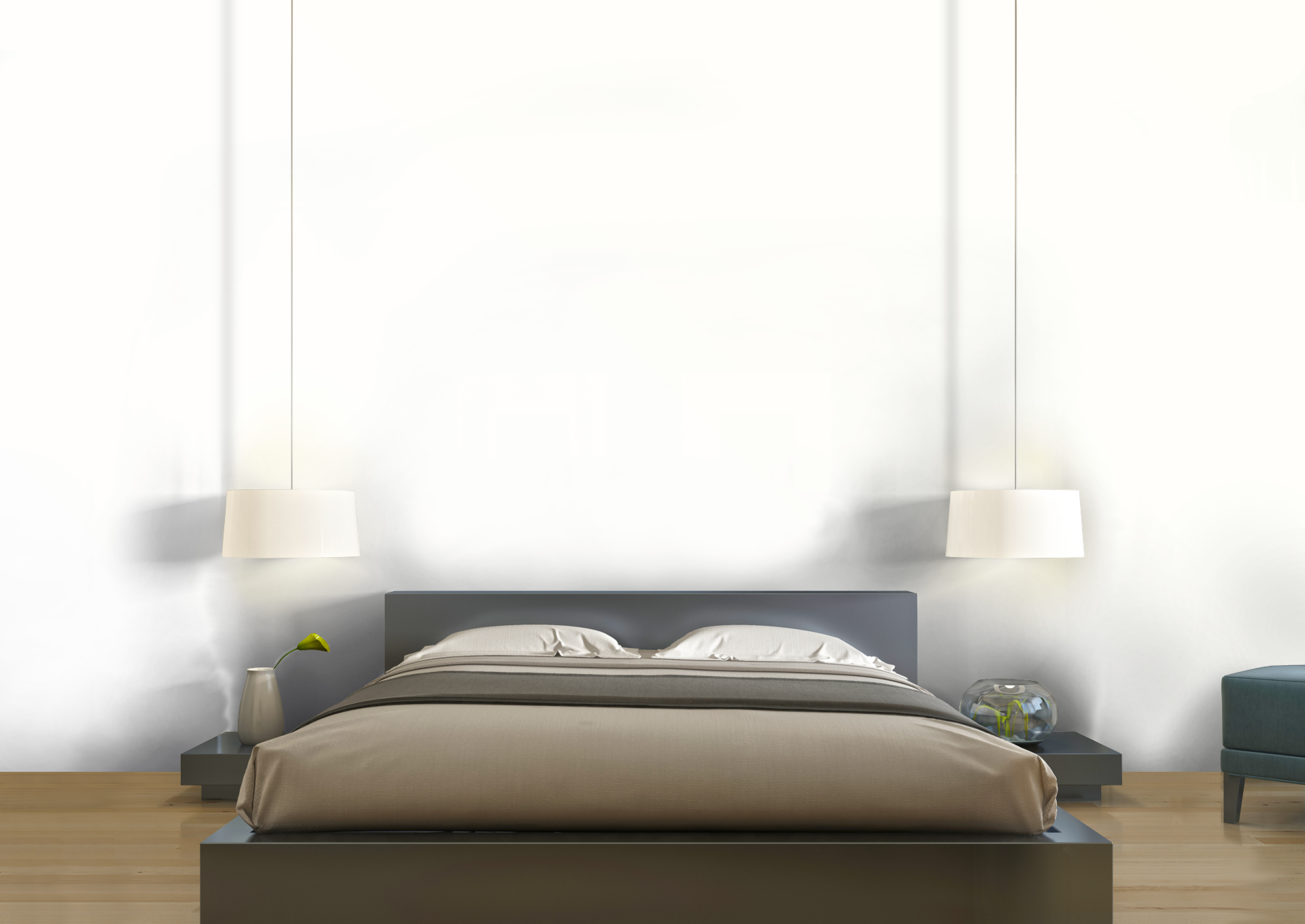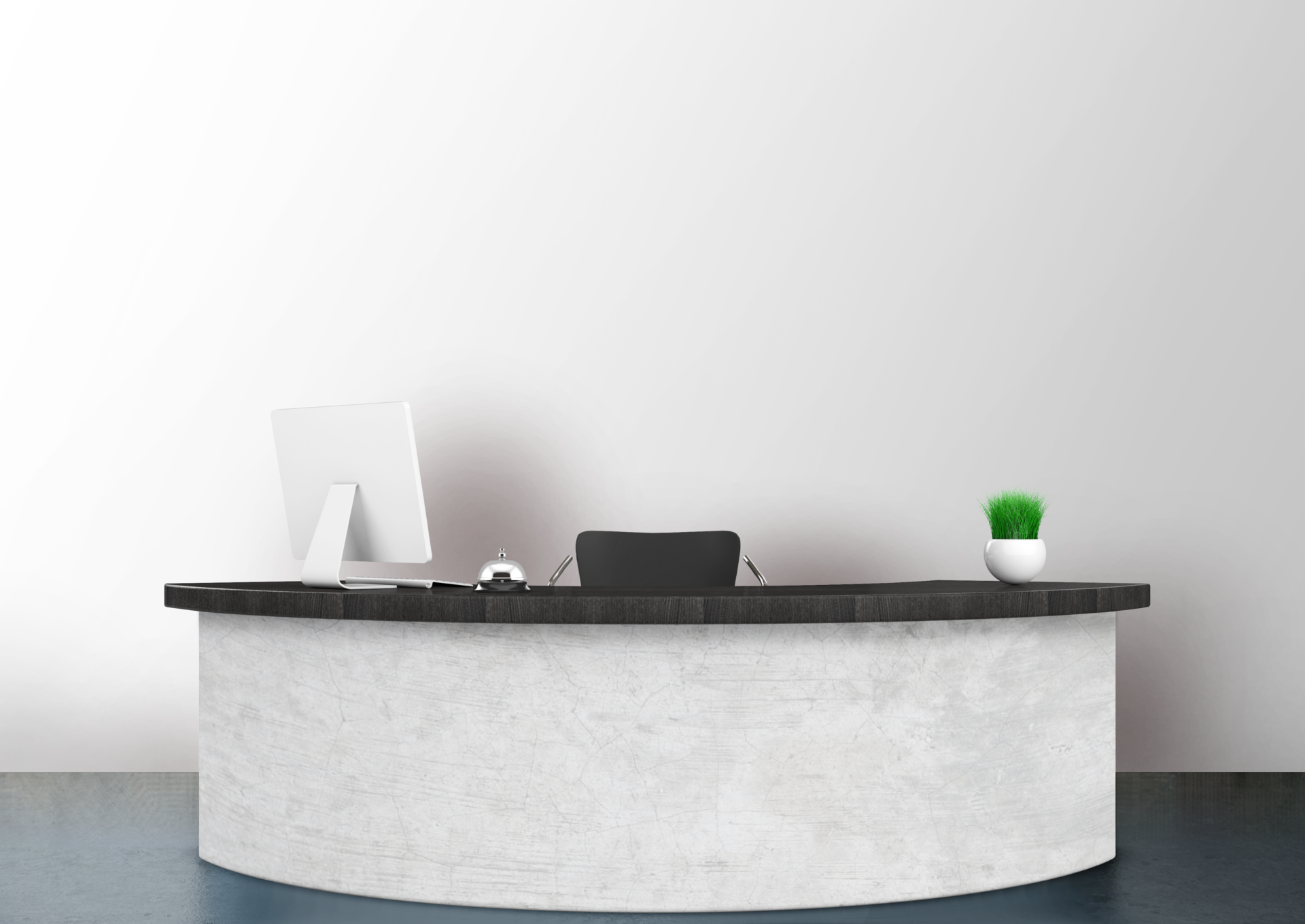 Request Quote
Request Samples
Saved!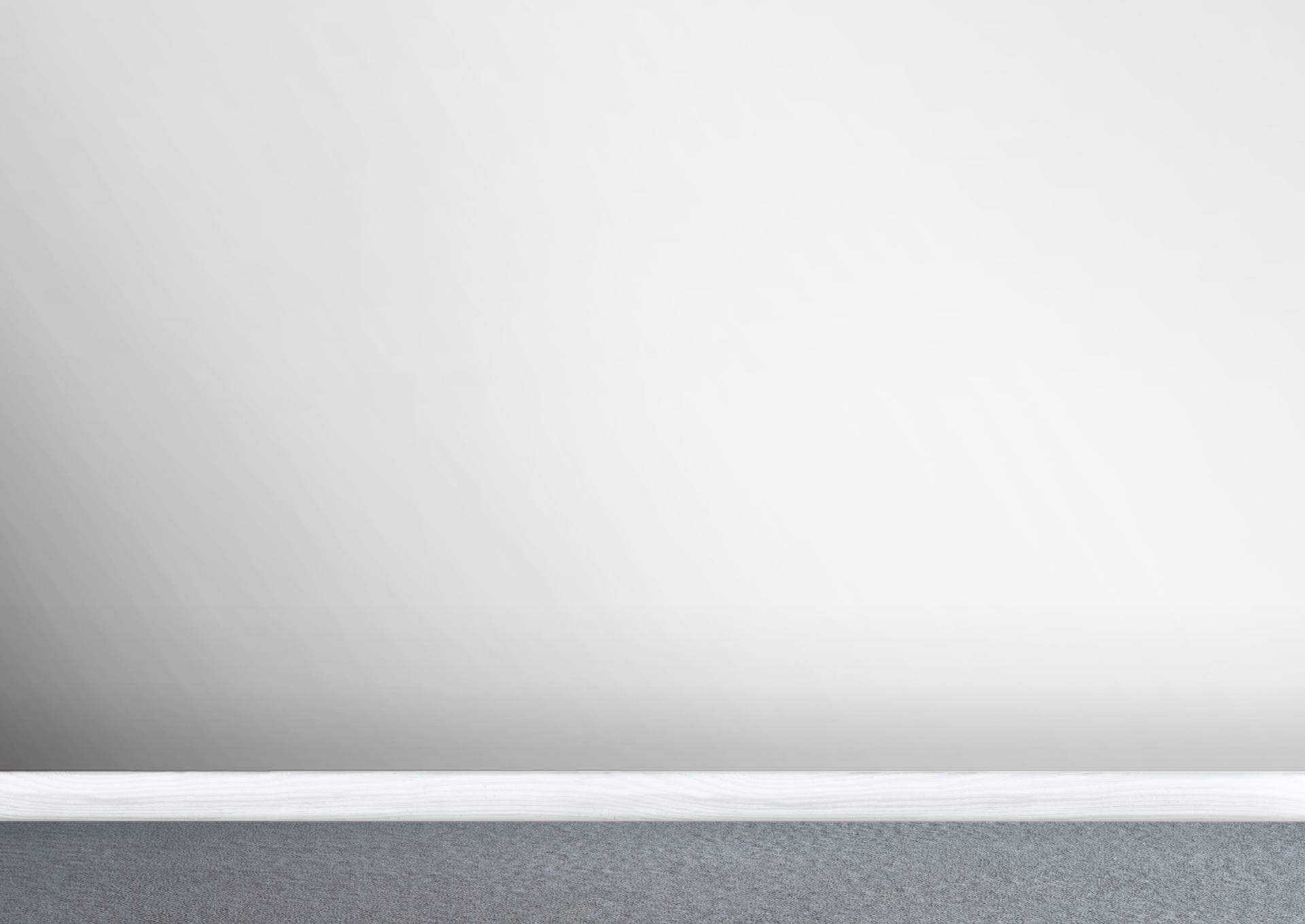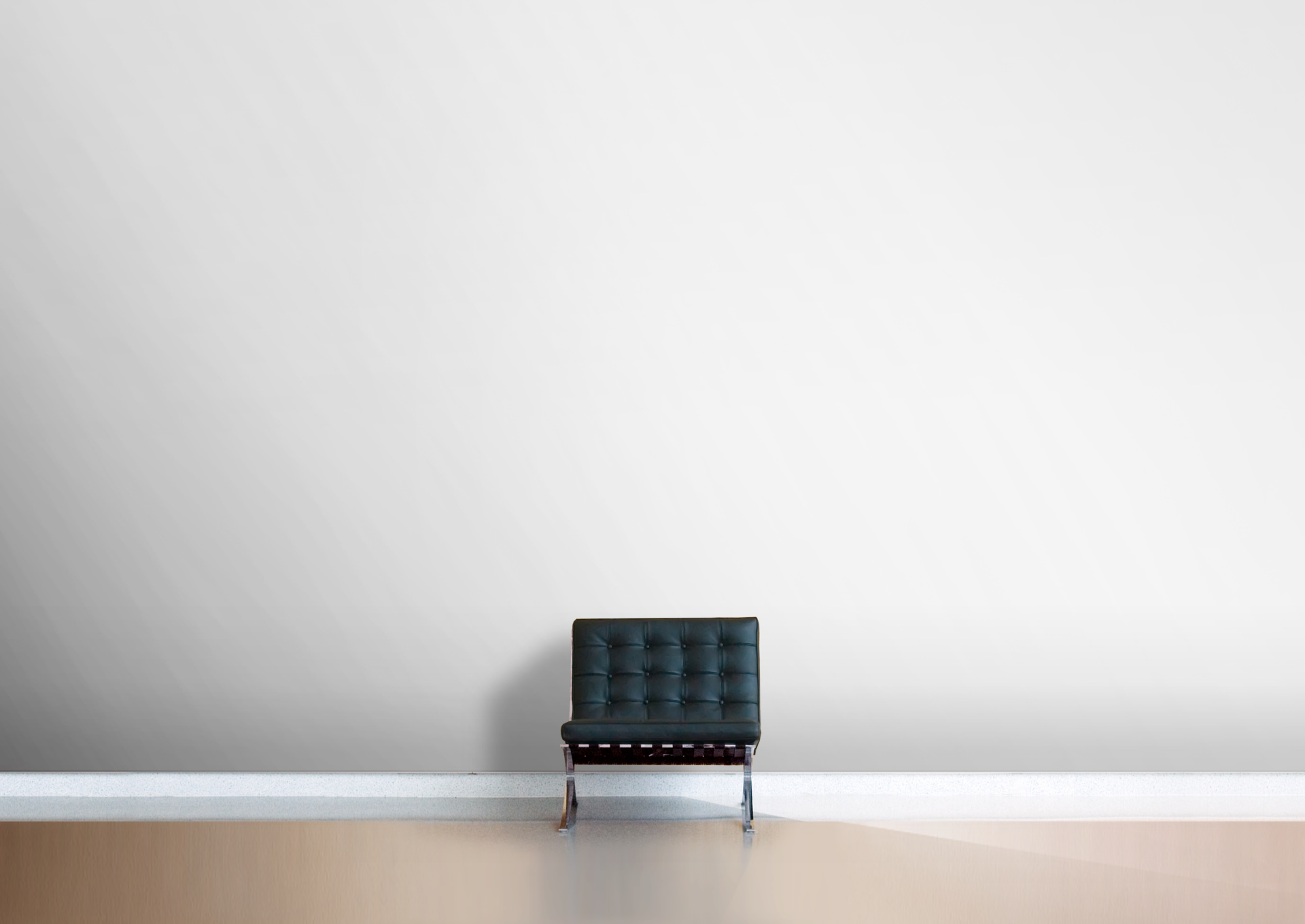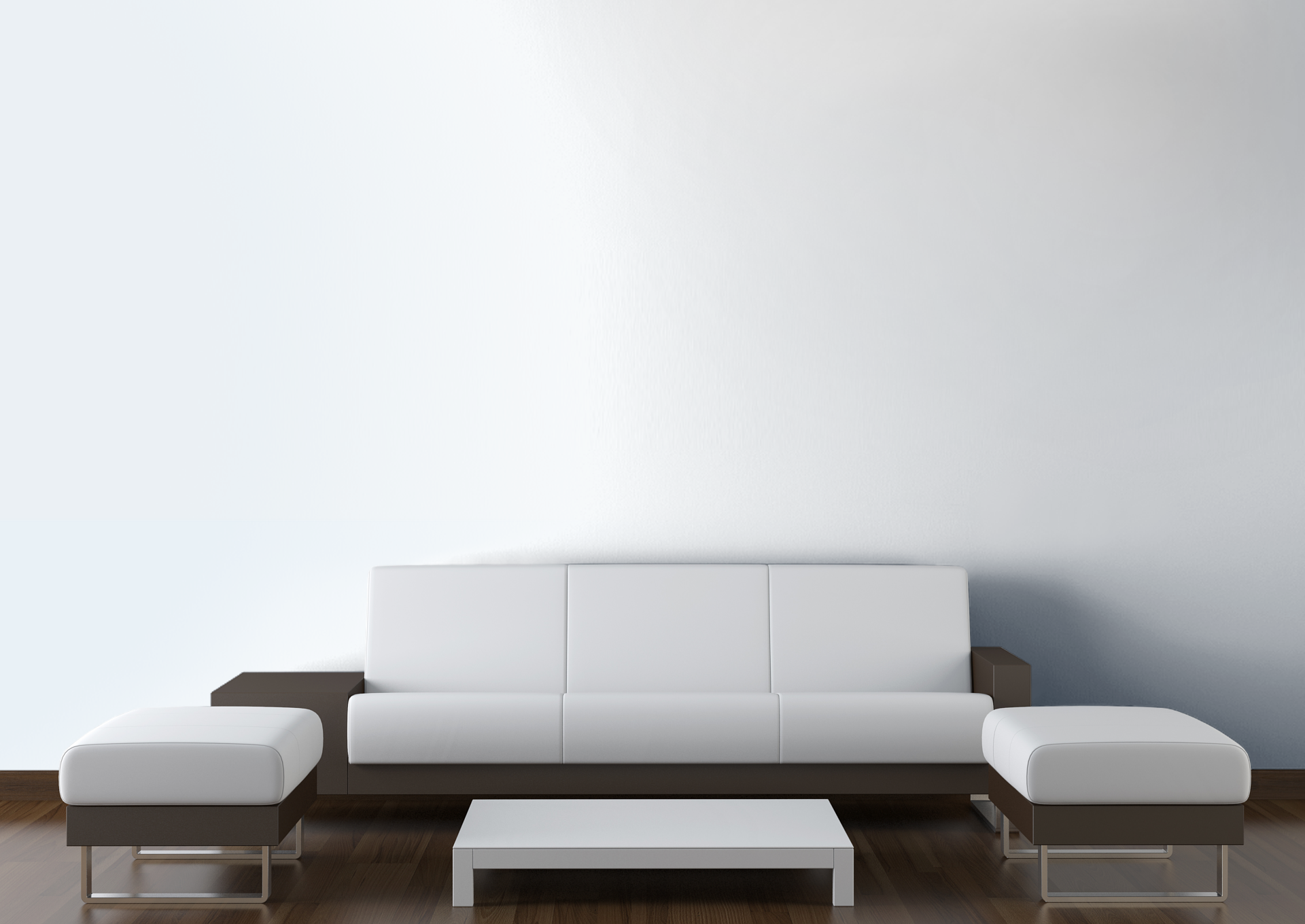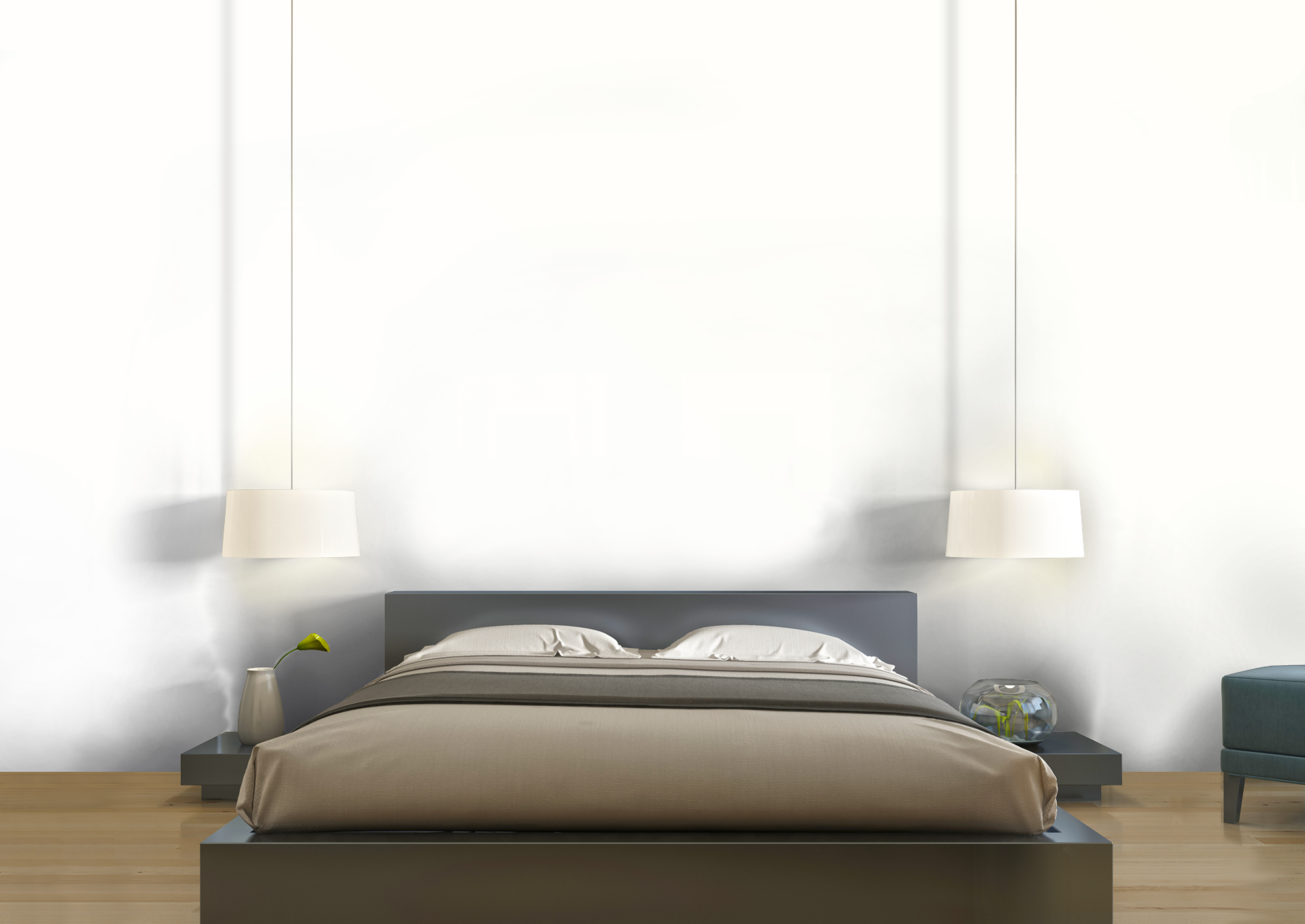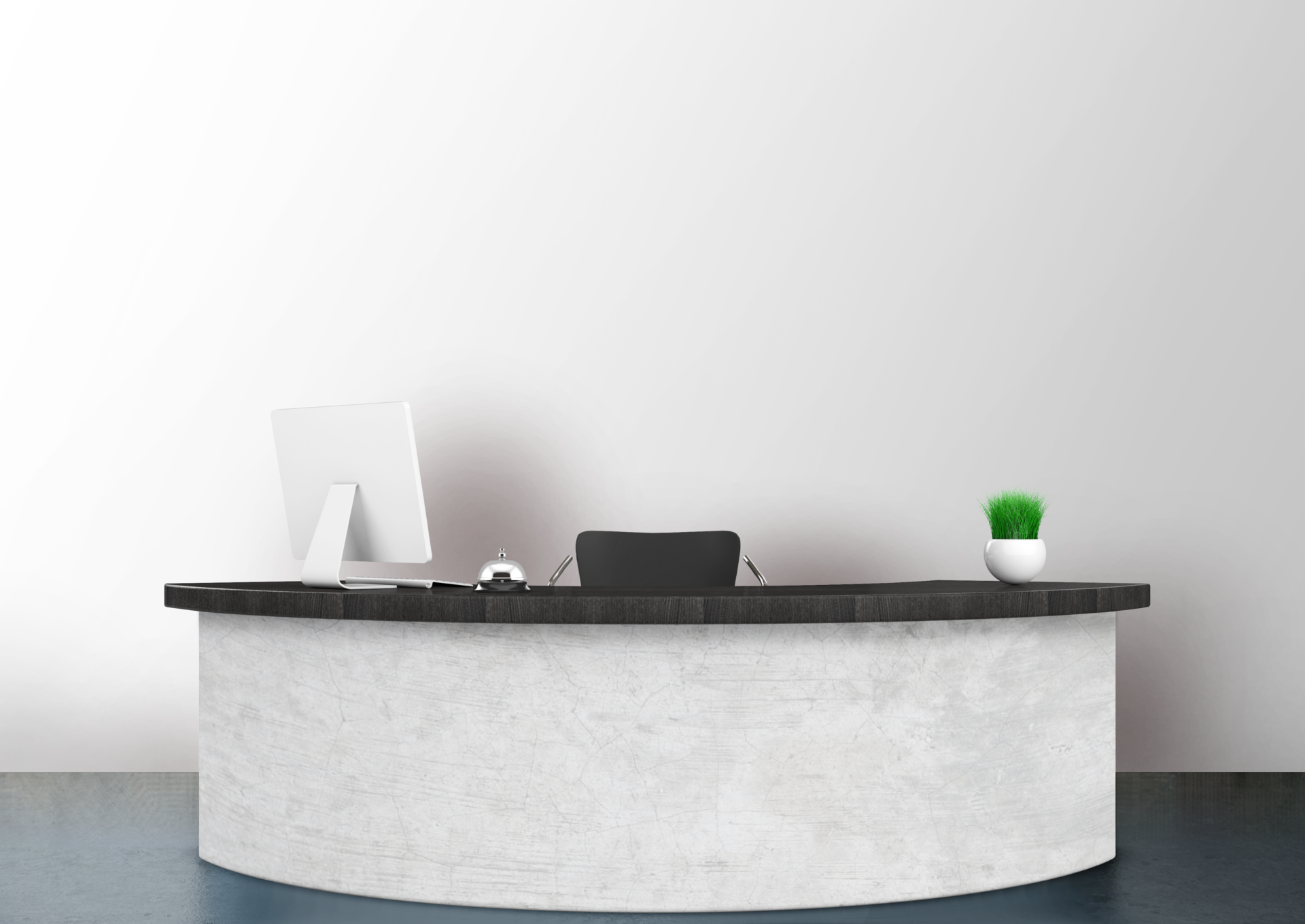 Print your design:
Please be sure your print settings are set to show background images and that the pages are in Landscape orientation.
Share your design as a link:
Click to select the url and copy or bookmark this page to save your design.
Share on Pinterest:
To share your design on pinterest you will need to take a screenshot and save the image to your computer. Then on Pinterest, click the "+" button in the lower right and select "Upload a Pin".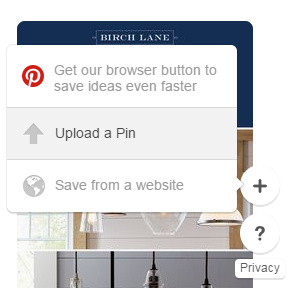 Request Cosmopolitan Panel Samples:
Congratulations!
Your design has been submitted to the contest.
Explore one of our preset Cosmopolitan™ designs.
Fill the entire wall with the selected color/product.
Choose a Cosmopolitan™ panel color/product, select a line pattern, and click anywhere on the wall to create your own design.
Choose a room to see your design in different spaces.
Randomize the wall based on the selected color/product.
Show the installation grid.
Show the ruler.
Rotate all grid squares by one turn.
Enable the eraser tool, then click on any tile on the wall to erase that tile. Can be used to create walls of varying dimensions.
Clears the entire wall.
Request a quote based on your design.
Request panel samples.
Print your design, installation instructions, and panel count totals.
Share your creation via email, url, or social media.
View photos of live Cosmopolitan™ installations.
Cosmopolitan Design Tool works best with a screen browser width of at least 1220 pixels. Either zoom out (Ctrl+O or Command+O) or use a desktop device to continue. See below for more information about Cosmopolitan™ or request a quote by clicking one of the buttons above.